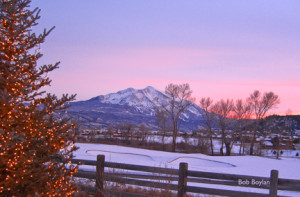 You can purchase our lovely cards at any of the following locations (listed in alphabetical order within town):
Glenwood Springs:
Book Train
723 Grand Avenue
Grease Monkey
3106 S. Glen Ave.
Hotel Colorado
526 Pine Street
St. Stevens Catholic Church
1885 Blake Ave.
Treadz
812 Grand Ave.
Valley View Hospital Cancer Gift Shop
1906 Blake Ave.
Carbondale:
Carbondale Community United Methodist Church
385 S. 2nd Street
Co-Op Roaring Fork Valley
760 Highway 133
Fiore Salon
255 Main Street
Independence Run & Hike
586 Highway 133
River Valley Ranch (RVR) Ranch House
444 RVR Drive
Salon Sublime
46 N. 8th Street
St. Mary of the Crown Catholic Church
395 White Hill Road
Sunburst Car Care
745 Buggy Circle
Susan's Flowers
453 Main Street
The Orchard
110 Snowmass Drive
Village Smithy
26 S. 3rd Street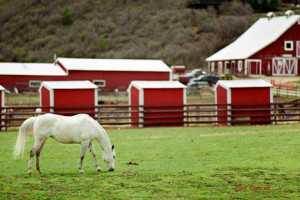 Basalt:
Aspenalt Lodge
157 Basalt Center Circle
Basalt Printing
23252 Two Rivers Rd.
Colori
132 Midland Ave.
Eaglecrest Nursery
400 Gillespie Drive
St. Peter's Episcopal Church
200 Elk Run Drive
St. Vincent's Catholic Church
250 Midland Avenue
Aspen/Snowmass:
Carl's Pharmacy
306 Main St.
Aspen
Snowmass Chapel
5307 Owl Creek Road
Snowmass Village
Sundance Liquor and Gifts
16 Kearns Rd.
Snowmass Village
Redstone:
Redstone General Store
292 Redstone Blvd.
Avon:
Mountain Man Nut & Fruit Company
150 E. Beaver Creek Boulevard