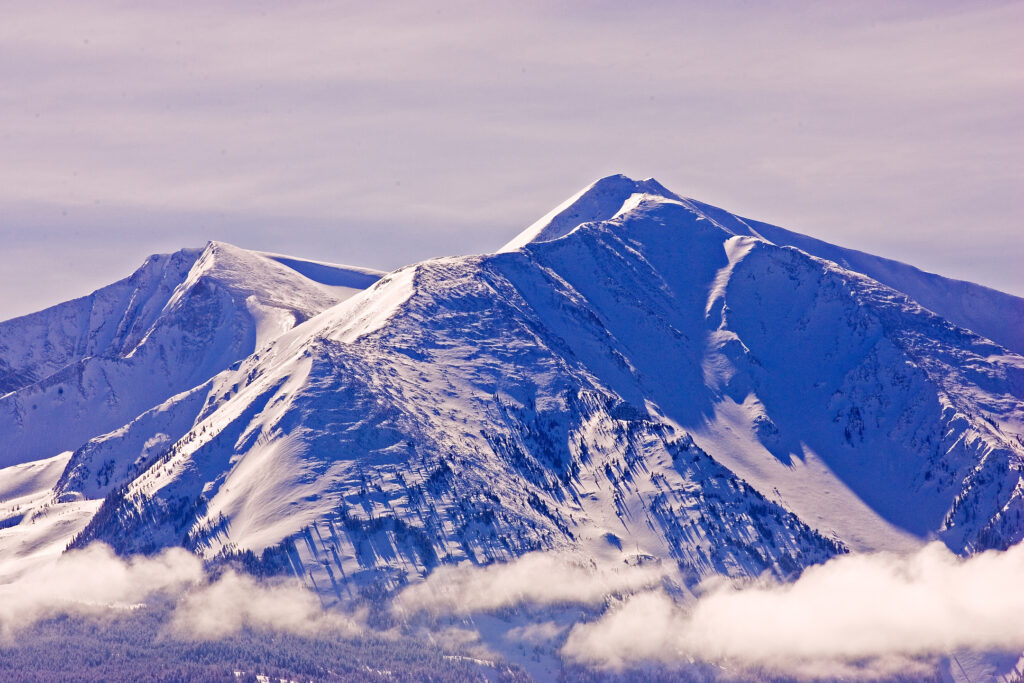 As a 100% volunteer based organization, Tom's Door is always in need of help from the community.
There are many ways you can help:
Become a Donor or Regular Sponsor – Your generous contributions go directly to the Tom's Door fund and are distributed through our partners to the administrators of their client's needs (i.e. landlords, doctors, car servicing companies etc.). All donations are tax deductible. Regular donations – monthly, quarterly or yearly – help provide Tom's Door with a consistent, reliable source of funds. Please contact us for more information. Donations can be made online here or sent directly to Tom's Door at:
Tom's Door
P.O. Box 755,
Carbondale, CO 81623
Volunteer your time
Submit local photos to be considered for our spectacular cards. For information about how to submit photos, please click here.
Donate time to help make cards or help with the marketing and selling of our cards
Sell our cards – Our cards are sold at retail locations throughout the Roaring Fork Valley. If you would like to sell our cards, please contact us at [email protected].
Become a Benefactor – Consider naming Tom's Door as a benefactor in your will. Please contact us for more information.
Support us when you shop Amazon – Click the image below before you shop Amazon and Tom's Door will receive a donation for part of your purchase.